Today's energy markets remain inherently incomplete and imperfectly competitive mainly due to the characteristics and special nature of the commodity of power.
Inelasticity of Demand along with the continuously increasing presence of distributed intermittent energy sources pose significant challenges and undoubtedly have considerably negative impact on the overall grid balance.
Moreover, non-forecastable variable generation from RES is posing critical challenges in grid management at all levels (distribution, transmission and cross-border). 

Grid defection is becoming a rapidly growing threat to traditional utility business models. As indicated by Figure 2, utilities nowadays face a fundamentally different challenge the so-called "utility in a box".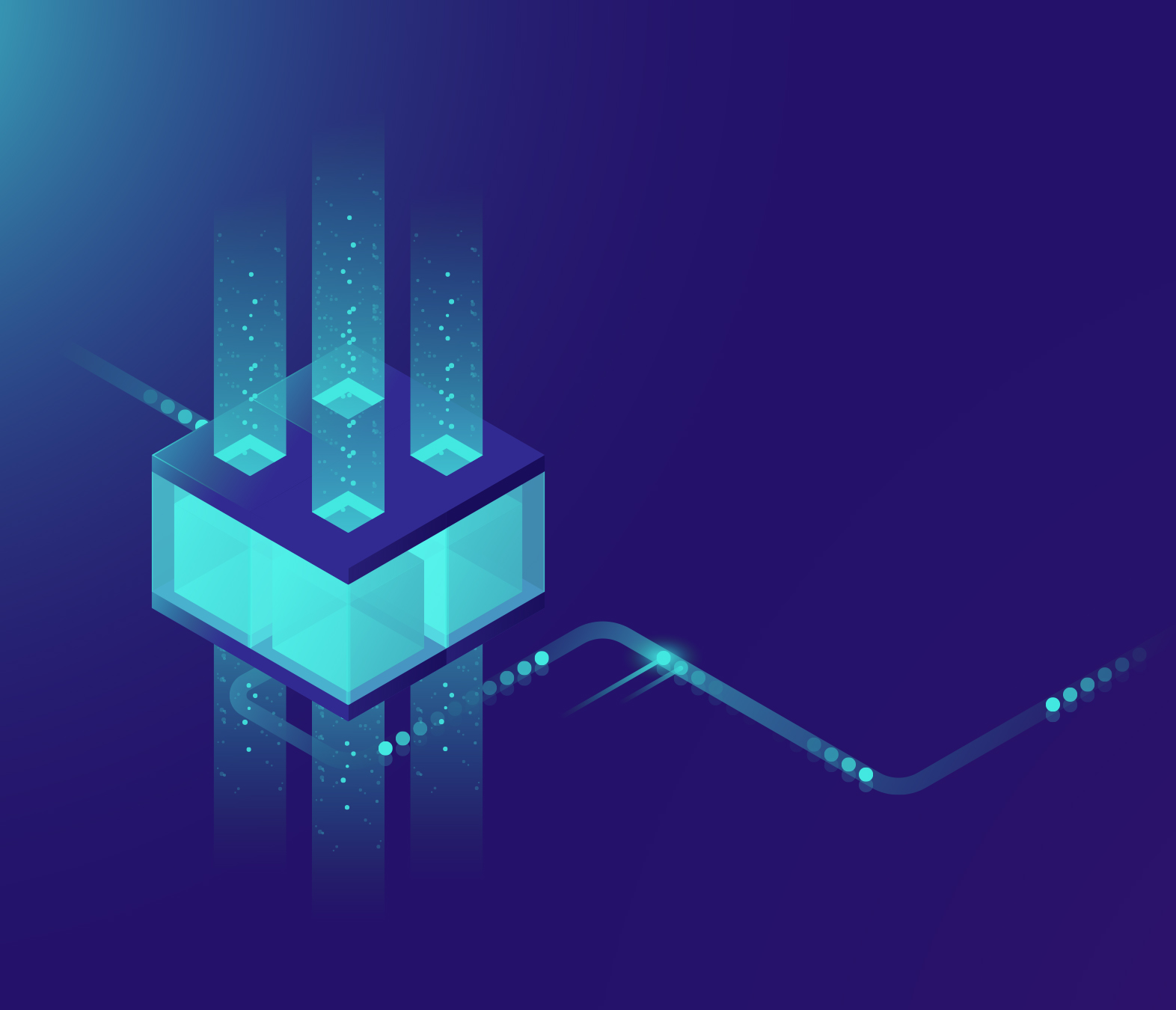 The PARITY project focuses on 6 main objectives: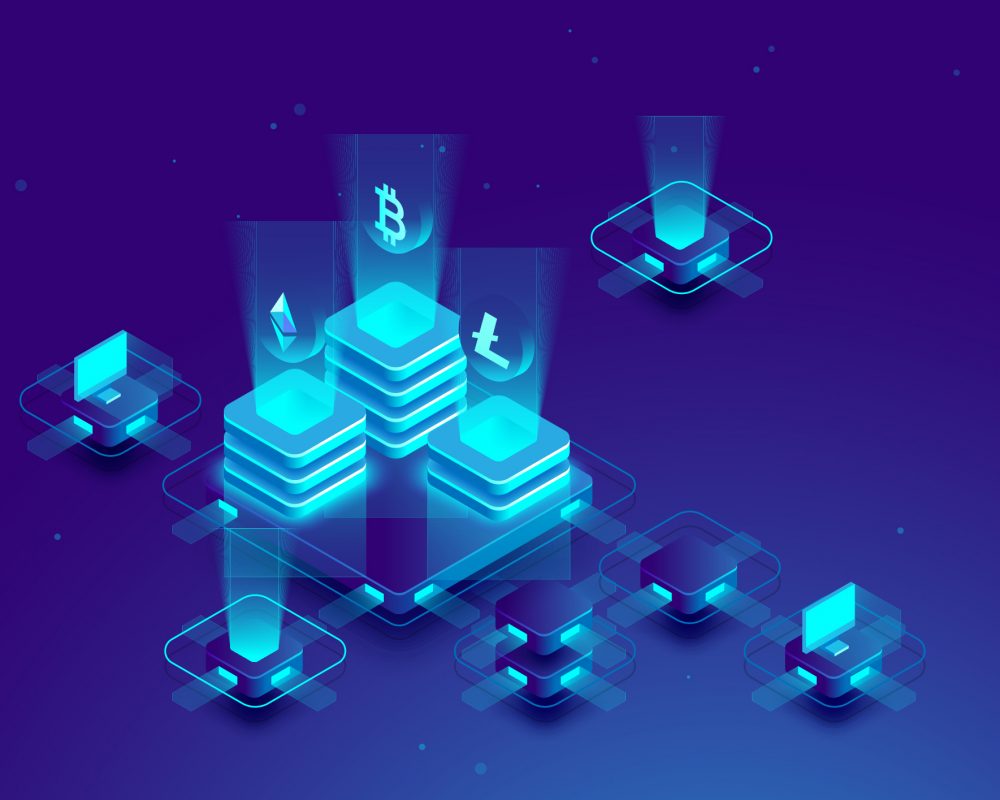 In order to achieve its objectives, PARITY relies upon 3 key elements:
1.
Flexibility measures and electricity grid services provided by storage of electricity (including batteries and vehicle to grid technologies), power to-X (in particular power to heat), demand response and variable generation enabling additional decarbonisation;
2.
Smart grids technologies for an optimum observability and tools for higher automation and control of the grid and distributed energy sources, for increased resilience of the electricity grid and for increased system security, including under extreme climate events;"
3.
Market mechanisms incentivising flexibility or other market tools should be defined and tested, for mitigating short- term and long-term congestions or other problems in the network (e.g. dynamic network tariffs and solutions to reduce the costs of energy transition, non-frequency ancillary services). Solutions should demonstrate the necessary cooperation with other system operators and particularly TSOs by facilitating the integration of wholesale and retail markets."
The PARITY solution eliminates a number of barriers for the consumer empowerment through the establishment of local flexibility markets and electricity market participation according to the EC pertaining to:
1.
Demand flexibility discovery and aggregation
2.
System interconnection and interoperability
3.
Availability of demand response management systems to optimally utilise and mobilise demand flexibility
4.
Definition, elaboration and validation of business models to facilitate exchange of flexibility among local market actors.