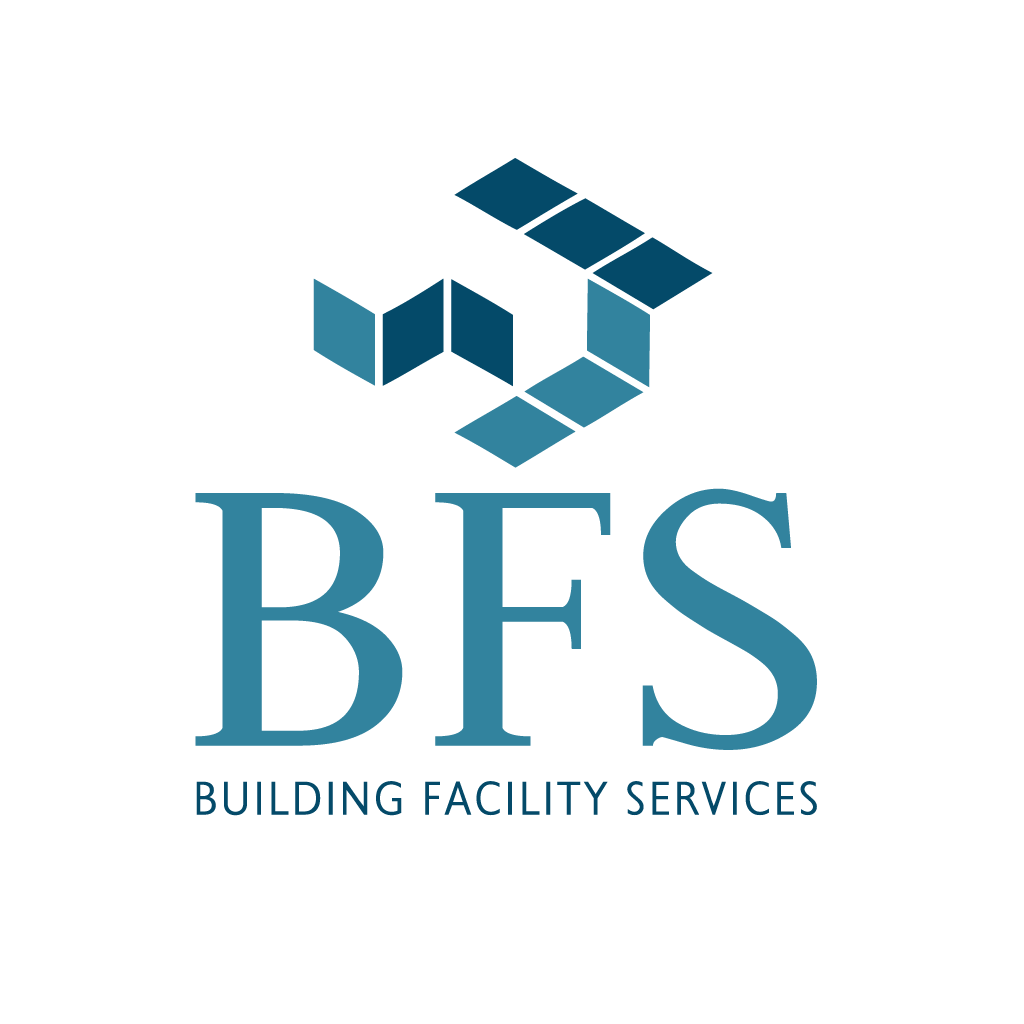 Building Facility Services SA
BFS (Building Facility Services SA) was founded in April 2014 in Athens Greece, as a full subsidiary of Motor Oil Hellas and is a part of a big conglomerate the "Vardinogiannis group of companies (Motor Oil Group)" which has more than 5,000 employees and operates in many business fields like: Refineries; Oil industry; Natural gas trading; Fuel distribution & retail (including fuel stations); Electro-mobility & charging station networks; Energy production and retail; Shipping; Real estate; Hospitality and Media/entertainment.
The Company is headquartered in Maroussi Athens (12a, Irodou Attikou Str.) with additional facilities (warehouses and local offices) in Perama and Thessaloniki.
BFS provides services to all the retail companies of the Motor Oil Group (including Coral, Avin and Cyclon). More in detail, BFS is the engineering company in charge of end-to-end installation, operation and maintenance of all conglomerate infrastructure, ranging from buildings to EV charging infrastructure. Additionally, BFS is active in the field of facilities construction and maintenance of gas stations outside the core Motor Oil Group.